Hygiene Cleanings and Check-Ups
We are a Gold Invisalign Provider
Georgia Dental Group is a Gold Invisalign Provider, which is because of our level of education and experience with Invisalign. Learn More.
Your neighbourhood dentist in Vancouver's downtown area is Georgia Dental Group. At our conveniently situated office, our dentists welcomes new patients of all ages and are delighted to have you become a part of our expanding dental family.
Contact us, give us a call, or simply click the appointment request button below. If you need assistance finding the next appointment that better fits your needs, our team will be more than happy to do so. For you to begin your path toward a brighter smile, we will also be able to direct you and assist you in learning more about the treatments we provide.
Here at Georgia Dental Group, we hope to see you soon.
"*" indicates required fields
Your Family Dentist in Downtown Vancouver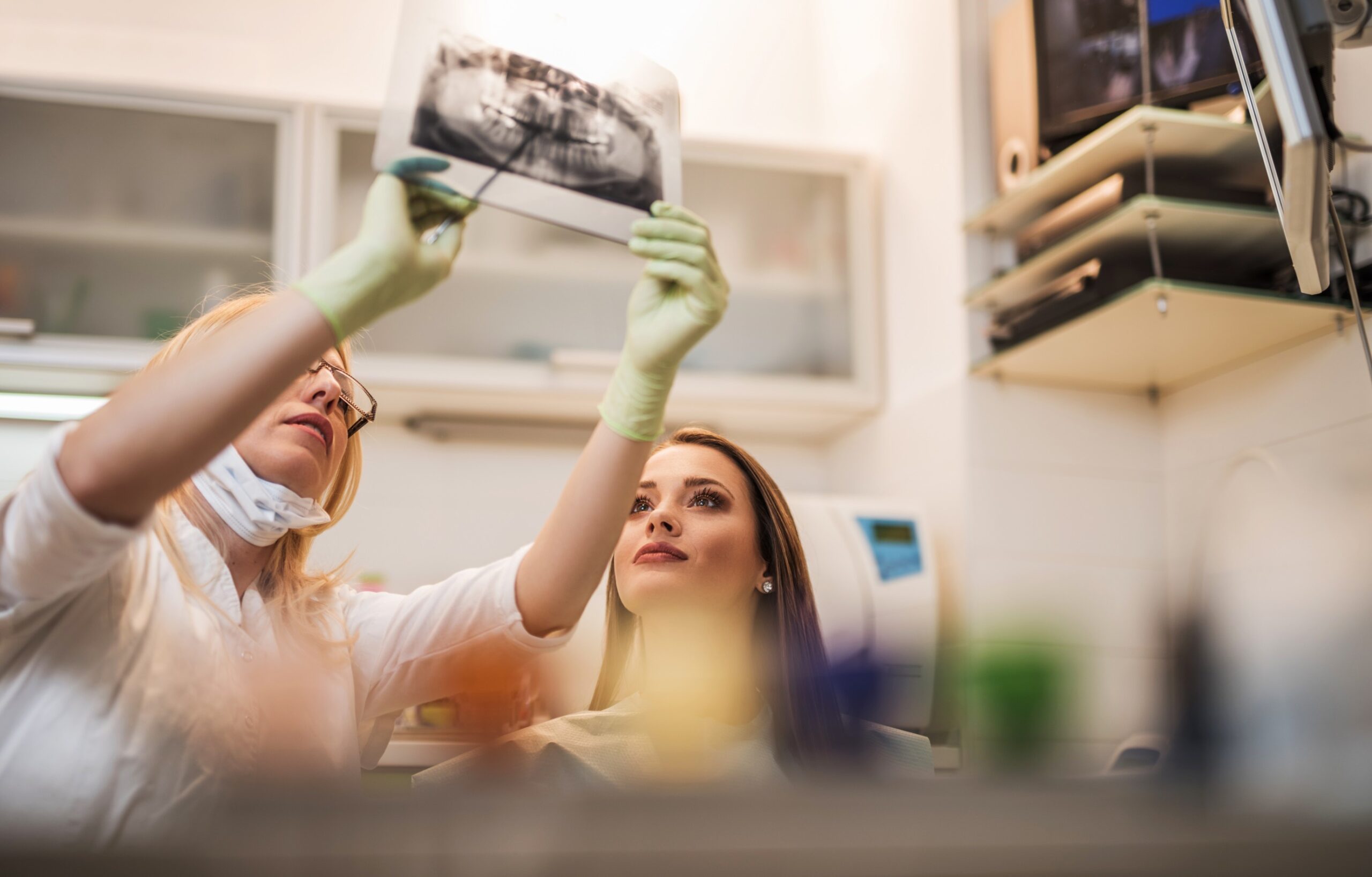 With clinically cutting-edge dental procedures, our dentist in Downtown Vancouver strives to improve your oral health while giving you a pleasant, satisfying experience.
Our Downtown Vancouver dentist works with a group of highly qualified, enthusiastic individuals who take pride in remaining on the cutting edge of contemporary dentistry and giving you exceptional care and attention to your needs. Being informed about your diagnosis and available treatments is crucial, so we promote open and honest communication with our patients.
Whether you need a complete cosmetic makeover or just good basic dental care, our dentist in our collaborates to create your unique treatment plan. With many years of dental experience, our amazing team of dentists in Downtown Vancouver has a wealth of knowledge and expertise that they are pleased to share with you.
OUR DENTAL OFFICE NEAR YOU
Please note that the reviews link shown will take you to an independent third-party website not endorsed by or affiliated with our dental practice.
Our Hours
Mon:

-

-

-

-

-

-

Alternating

Closed
Contact Us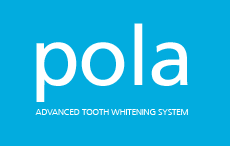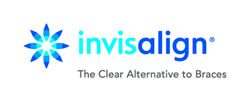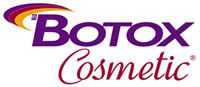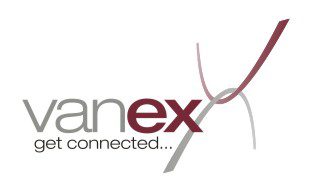 Office Hours
Mon:

-

-

-

-

-

-

Alternating

Closed