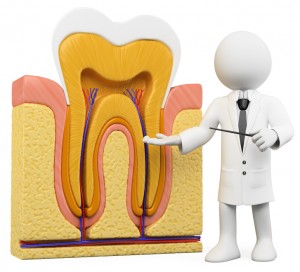 Receiving personalized dental care is important not only to your oral health but also to the beauty of your smile. Sometimes, patients need our Vancouver cosmetic services almost as much as they need general and/or restorative procedures. Here at Vancouver cosmetic dental, we have your needs covered with a beautifying array of treatments that you can schedule at any time.
Vancouver Cosmetic Services: In-Office Teeth Whitening
The foods we eat can stain our teeth. So can beverages, smoking, and the natural aging process. In fact, even genetics can influence how white your teeth look. When your teeth become so discoloured that it is time to take advantage of one of our most popular Vancouver cosmetic services, please contact us for your in-office whitening procedure.
Vancouver Cosmetic Services: Take-home Teeth Whitening
Since we tailor our take-home teeth whitening trays to your teeth, you will need two separate visits for this procedure. The first appointment is to make the impression of your teeth. Adjustments can be made at your second appointment if needed. We provide a special whitening solution that you must wear once-a-day for a total of 45 minutes.
Vancouver Cosmetic Services: Bleaching
A respected treatment that is used worldwide, KöR Whitening Deep Bleaching? System can change the whiteness of your teeth by 16 shades. This treatment is available with at-home follow-up treatments that can help to maintain the new colour of your teeth even if you drink teeth-staining beverages.
Vancouver Cosmetic Services: Veneers
One of our most frequently performed Vancouver cosmetic services, veneers are used to cover up worn tooth enamel, cracks, chips, and even to hide uneven tooth alignment. Veneers are fabricated from ceramic material, so they are strong and resilient.
Vancouver Cosmetic Services: Bonding
When you chip a piece of your tooth off, it is possible to repair the uneven look that it creates. Bonding is a process that uses a bonding liquid and plastic resin to reshape the tooth to an attractive appearance. It is a minimally invasive procedure.

Vancouver Cosmetic Services: Invisalign®
One of the most popular of our Vancouver cosmetic services is Invisalign®. Featuring clear aligner trays that are used to straighten your teeth, Invisalign® is a great option over traditional braces.