Vancouver Cosmetic Dental Clinic Provides Complete Dental Care
Our skilled dental staff is dedicated to providing you and your family with long-lasting, joyful, and healthy smiles. Everybody should be able to receive high-quality dental care that covers surgical, restorative, preventive, and cosmetic procedures, as well as face treatments and injectable cosmetics.
Our dentist near you specializes in tailoring our services to each patient's oral health requirements. Both new and returning patients can get a wide range of high-quality, reasonably priced services from our Vancouver dentist.
Hygiene Cleanings and Check-Ups
We are a Gold Invisalign Provider
Georgia Dental Group is a Gold Invisalign Provider, which is because of our level of education and experience with Invisalign. Learn More.
Your Downtown dentist in Vancouver works with a team of highly-trained, passionate professionals who take pride in staying at the forefront of modern dentistry and providing extraordinary care and attention to your oral concerns. We encourage open and honest communication with our patients as we feel it is important that you understand your dental diagnosis and treatment options. Our dentists near you work to develop your personal treatment plan, whether a full cosmetic makeover or excellent routine dental care. Your Downtown dentist and the Georgia Dental team believe that beautiful, healthy smiles brighten people's lives!
OUR DENTAL OFFICE NEAR YOU
Your go-to dentist is Vancouver Cosmetic Dental, conveniently located at W Georgia St #103 in Vancouver. We are thrilled to accept new patients from the neighbourhood and will be happy to help you with all of your dental requirements.
Please note that the reviews link shown will take you to an independent third-party website not endorsed by or affiliated with our dental practice.
Our Hours
Mon:

-

-

-

-

-

-

Alternating

Closed
Contact Us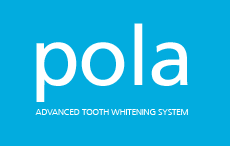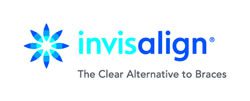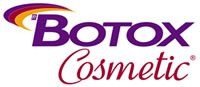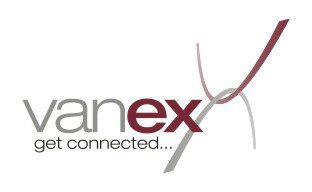 We are delighted to welcome new patients from our nearby surrounding location and will be happy to assist you in all your dental needs