Hygiene Cleanings and Check-Ups
We are a Gold Invisalign Provider
Georgia Dental Group is a Gold Invisalign Provider, which is because of our level of education and experience with Invisalign. Learn More.
Your Downtown Vancouver Dental Team
Our team consists of highly-trained, passionate professionals who take pride in staying at the forefront of modern dentistry and providing you with extraordinary care and attention to your concerns. We encourage open and honest communication with our patients as we feel it is important that you understand your diagnosis and treatment options. We work together to develop your own personal treatment plan, whether that involves a full cosmetic makeover or simply excellent routine dental care. Combined our exceptional team members have over 100 years experience in dentistry providing them with a wealth of knowledge and experience they are happy to share with you. We truly believe that beautiful, healthy smiles brighten people's lives!

The team at Georgia Dental is fantastic, the care provided is professional, high -tech and very humane. Dr. Mitchell (Yang) gave me great relief from my emergency dental problem and advice. I really appreciate the people working there and the follow-up.
Thank you, Dr. Mitchell, Nikita, and Hannah for making my dental problem such a positive (almost fun!) experience
-Subeena Grover
This office is really top notch. My daughter had a problem with her brace wire that needed to be fixed right away before we had to get on a cruise to Alaska. They fit us right in, saw us quickly, and fixed the problem. The space is super clean and modern, and everyone there was professional and kind. Definitely recommend.
–Melissa Ohayon
A BIG thank you to Dr. Jocelyn Mitchell (Yang) for her meticulous work on my Bioclear Fillings. I have always hated my smile, but Dr. Mitchell filled and reshaped my front top 6 teeth, giving me, for the first time in my life, the confidence to smile with my mouth open! Very happy with my results, and the time and quality of service Dr. Mitchell and the staff at Georgia Dental Group gave me, to ensure I loved my new look!
-Tammy Feeney Weinczok
A colleague recommended this place since I'm new to Vancouver. An amazing experience for the first time at the dentist. They shoot stuff up on the monitors and make it so easy to understand. Enjoyed the painless process while watching TV. Dr. Mitchell (Yang) and her team were really really good. Including the receptionists. So polite and professional.
– Oswin Rodrigues
Georgia Dental Group
1185 West Georgia St., Suite 103, Vancouver
Our Hours
Mon:

-

-

-

-

-

-

Alternating

Closed
Contact Us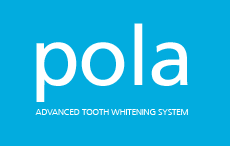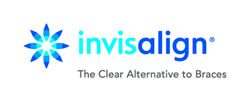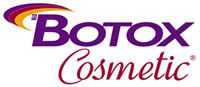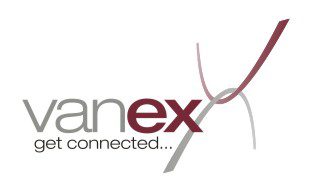 Stay Connected!
WE WELCOME NEW PATIENTS
Office Hours
Mon:

-

-

-

-

-

-

Alternating

Closed