Our team consists of highly-trained, passionate professionals who take pride in staying at the forefront of modern dentistry and providing you with extraordinary care and attention to your concerns. We encourage open and honest communication with our patients as we feel it is important that you understand your diagnosis and treatment options. We work together to develop your own personal treatment plan, whether that involves a full cosmetic makeover or simply excellent routine dental care. Combined our exceptional team members have over 100 years experience in dentistry providing them with a wealth of knowledge and experience they are happy to share with you. We truly believe that beautiful, healthy smiles brighten people's lives!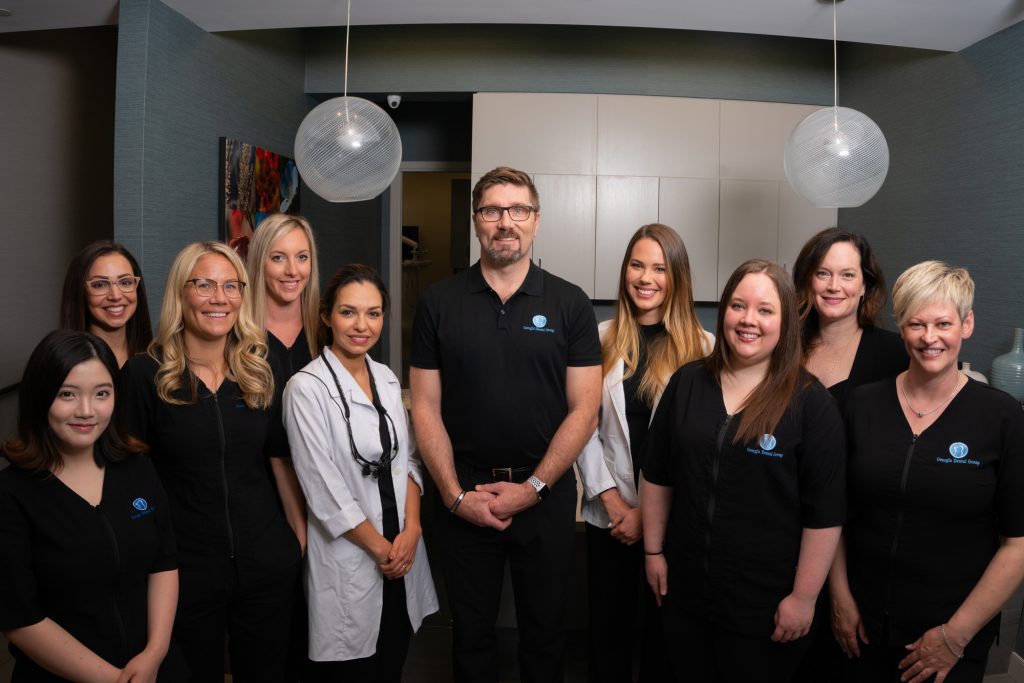 Our Doctors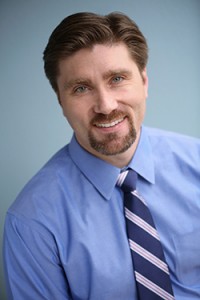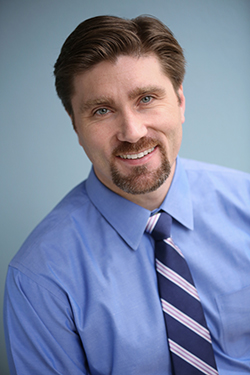 Dr. Brian Baird
Dr. Brian Baird, General Dentist, was born and raised in Vancouver, B.C., and graduated from the University of British Columbia's Faculty of Dentistry in 1999.
Whether you require a cosmetic dentist or routine dental care, Dr. Brian Baird, General Dentist, believes building open and trusting long-term relationships with patients and their families is essential to maintaining optimal oral health.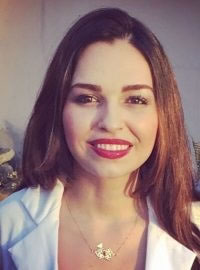 Dr. Afarin Pahlavan
Dr. Afarin Pahlavan, General Dentist, has earned her Doctor of Dental Medicine (D.M.D) degree from the University of British of Columbia and also holds a Bachelor of Science degree (B.Sc.) specializing in Life Sciences from UBC. She enjoys every aspect of dentistry from restorative to cosmetic and even surgical procedures and has all the enthusiasm to serve the patients to the best of her ability in order to keep them pleased and satisfied.
Dr. Jocelyn Yang
Dr. Jocelyn Yang is a passionate, kind and enthusiastic dentist, who strives for excellence in patient-centred care. She joined our practice from Calgary, Alberta, where she pursued advanced training in Oral Surgery at Foothills Hospital, and then eagerly dove into the world of general and cosmetic dentistry in private practice. With extensive knowledge and continued education, Dr. Yang's goal is to provide patients with the highest level of comprehensive care in dentistry.
Dr. Sarah Sweetnam
Dr. Sarah Sweetnam, General Dentist, was born and raised in the small town of Schreiber in Northern Ontario where she was immersed in the dental world at a young age with both parents being dentists. She attended University of Western Ontario for an undergraduate degree in Honors Medical Sciences and followed a childhood dream to attend dental school in sunny Florida at Nova Southeastern University in Fort Lauderdale. Dr. Sweetnam loves working with children.