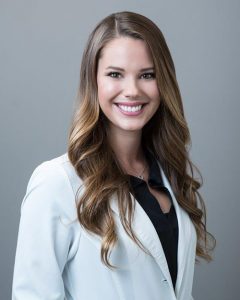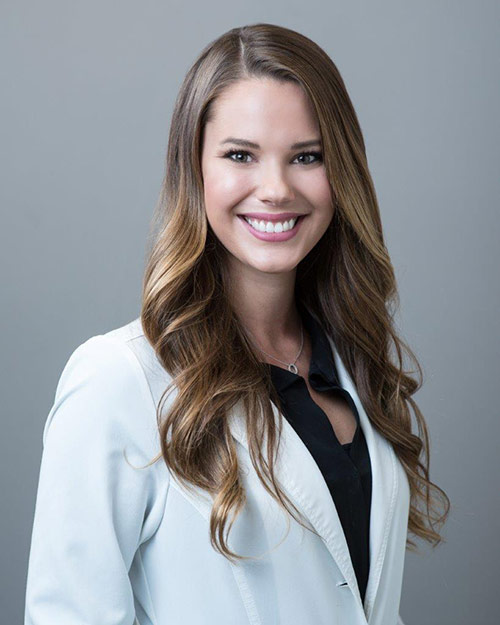 Dr. Sarah Sweetnam was born and raised in the small town of Schreiber in Northern Ontario where she was immersed in the dental world at a young age with both parents being dentists. She attended University of Western Ontario for an undergraduate degree in Honors Medical Sciences and followed a childhood dream to attend dental school in sunny Florida at Nova Southeastern University in Fort Lauderdale.
Dr. Sweetnam loves working with children and was very involved in the National Give Kids A Smile event at Nova. She received her degree with Honors in Endodontics and also received an award for Oral Medicine Diagnosis. She is very passionate about all aspects of Dentistry and strives to build strong patient relationships to provide comprehensive patient care.
Outside of dentistry, Dr. Sweetnam enjoys spending her time on the ice coaching figure skating, in a hot yoga room or anywhere in the mountains.