Our team consists of highly-trained, passionate professionals who take pride in staying at the forefront of modern dentistry and providing you with extraordinary care and attention to your concerns. We encourage open and honest communication with our patients as we feel it is important that you understand your diagnosis and treatment options. We work together to develop your own personal treatment plan, whether that involves a full cosmetic makeover or simply excellent routine dental care. Combined our exceptional team members have over 100 years experience in dentistry providing them with a wealth of knowledge and experience they are happy to share with you. We truly believe that beautiful, healthy smiles brighten people's lives!
Our Doctors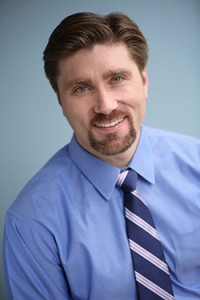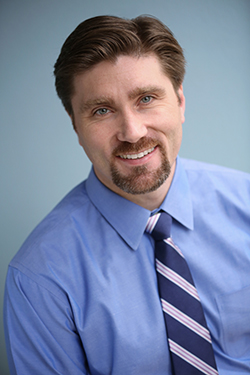 Dr. Brian Baird
Dr. Brian Baird, General Dentist, was born and raised in Vancouver, B.C., and graduated from the University of British Columbia's Faculty of Dentistry in 1999.
Whether you require a cosmetic dentist or routine dental care, Dr. Brian Baird, General Dentist, believes building open and trusting long-term relationships with patients and their families is essential to maintaining optimal oral health.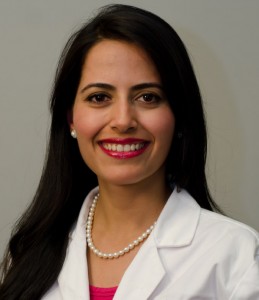 Dr. Monica Mangat
Dr. Monica Mangat, General Dentist, believes in offering the highest quality dental care to her patients and is certified to provide Nitrous oxide sedation, Laser dentistry and CEREC. She enjoys seeing both adults and children and has special interest in endodontics and cosmetic dentistry; employing a wide variety of treatment options which utilize the latest technologies, materials and skills.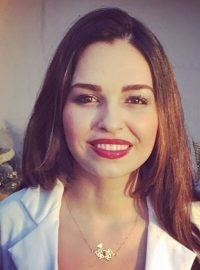 Dr. Afarin Pahlavan
Dr. Afarin Pahlavan, General Dentist, has earned her Doctor of Dental Medicine (D.M.D) degree from the University of British of Columbia and also holds a Bachelor of Science degree (B.Sc.) specializing in Life Sciences from UBC. She enjoys every aspect of dentistry from restorative to cosmetic and even surgical procedures and has all the enthusiasm to serve the patients to the best of her ability in order to keep them pleased and satisfied.
Dr. Sarah Sweetnam
Dr. Sarah Sweetnam, General Dentist, was born and raised in the small town of Schreiber in Northern Ontario where she was immersed in the dental world at a young age with both parents being dentists. She attended University of Western Ontario for an undergraduate degree in Honors Medical Sciences and followed a childhood dream to attend dental school in sunny Florida at Nova Southeastern University in Fort Lauderdale. Dr. Sweetnam loves working with children.
Our Staff Team
Scheduling Co-ordinators: Pam, Justine and Megan – Kate, Justine and Megan's cheerful smiling faces will greet you when you first come into our office. They will book your appointments, remind you of upcoming visits and assist in answering any questions you may have regarding your treatment. They will also complete your insurance forms to ensure you may receive the maximum benefits to which you are entitled.
Registered Dental Hygienists: Amanda, Sandra and Nicole  – Amanda, Sandra and Nicole always provide our patients with an exceptional and caring hygiene experience. Years of experience and the pursuit of continuing education allow them to provide you with the best care possible. They ensure our patients are educated in their own oral health and are comfortable with their at-home care. Our hygienists are dedicated to helping our patients achieve and maintain a healthy smile and better overall health.
Certified Dental Assistants: Libby and Alina – Libby and Alina truly enjoy helping people improve their smile both from a cosmetic and a functional standpoint. Their friendly and thoughtful manner will ensure you are comfortable and relaxed while receiving treatment. They will also assist you in arranging your treatment to best suit your needs with regards to scheduling and financial considerations.